City to host call-in town hall session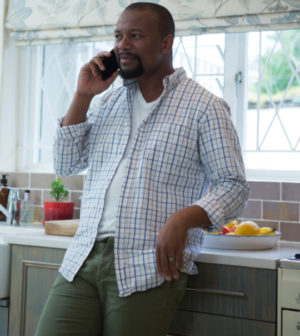 Moreno Valley Mayor Yxstian Gutierrez will host a Telephone Town Hall.
The event, scheduled to be held 6 p.m. March 29, will allow residents to discuss their concerns about various local issues, according to a statement.
The Telephone Town Hall is an ongoing event designed to make it easier for Moreno Valley residents to engage with their local government and have their voices heard. It uses a talk-radio format, allowing people to ask questions during their call or listen for as long they like.
"Community engagement is crucial," Gutierrez said in the statement. "All of our lives are so busy it's difficult to try to squeeze in one more appointment. The Telephone Town Hall will make it as easy as possible for residents to hear about what is going on in our City, ask questions, and air their concerns."
The event will be broadcast simultaneously in English and Spanish. Registration, which will end at noon March 29, is available at the Telephone Town Hall Registration Page or by sending an email to telephonetownhall@moval.org.