City to use federal grant to build job training center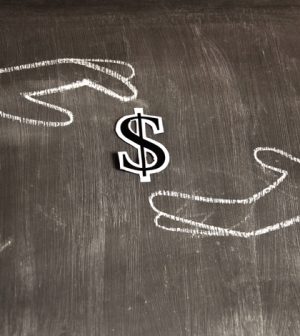 Perris has received $5.5 million from the federal government that it will use to help build a job training facility.
The Perris Downtown Skills Training and Job Placement Center is expected to create 325 jobs and generate about $10 million in private sector investment, according to a statement.
A construction timeline was not included in the announcement. The grant is from U.S. Department of Commerce's economic development administration.
"Through the construction of this new center, Perris will expand opportunities for its workers, paving a path for greater success and growth," Commerce Secretary Wilbur Ross said in the statement.
The training center will develop workers that will serve primarily local manufacturing businesses and industries.
The economic development administration invests in economically distressed communities to create jobs and promote longterm economic growth, according to the statement.