City's rebate program promotes alternative fuels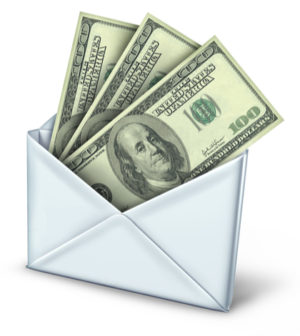 Fontana is offering a $500 rebate to any city resident who buys an alternative fuel/high-efficiency vehicle from an authorized dealership in the city.
The Fontana Alternative Fuel Program is being sponsored by the city's economic development division, according to a statement.
Besides being a city resident, anyone eligible must have a driver's license whose name and address matches the name and address on the bill of sale. Also, applicants may not represent a government institution or business.
Rebates are available on a first-come, first-serve basis and will last until the funding runs out.
Alternative fuels, including ethanol, natural gas and electricity are becoming more popular, and the city is trying to add to their use. For more information visit www.fontana.org or contact Jerry Edgett, Fontana's economic development project specialist, at (909) 350-6741 or by email at jedgett@fontana.org.