College gets manufacturing grant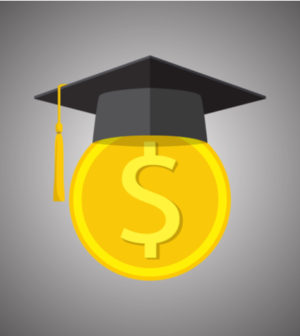 The Chaffey College Foundation has received a $100,000 grant that it will use to train students for advanced manufacturing careers.
The donation from JP Morgan Chase & Co., the multinational investment banking firm, will help more than 60 students in the school's Industrial Technical Learning Center, according to a statement.
Many Inland manufacturers can't find enough trained workers to fill their workforce, and Chaffey College officials hope the grant will help lessen that problem.
"As manufacturing jobs become available, Inland Empire employers find it increasingly difficult to find candidates who possess the training and experience for open positions," said Sandra Sisco, InTech Center director, in the statement. "We aim to close the skills gap and equip our students with the tools they need to succeed."
InTech is open to anyone, but the focus will be on recruiting women and anyone 18 to 24 years old.
The grant will be used in a number of areas, including marketing, training for job interview and workplace interaction skills and matching employers with students for internships and apprenticeships, according to the statement.