Community college buys land for possible expansion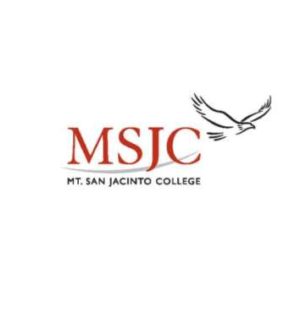 Mt. San Jacinto College has closed escrow on an 80-acre parcel in Wildomar that it will likely use for expansion.
The property, located near Interstate 15 along part of Clinton Keith Road, was previously owned by the Riverside County Regional Park and Open Space District, according to a statement.
The college paid $2.6 million for the land, which is mostly open space.
The deal was closed 15 years after school and county officials reached an agreement that gave Mt. San Jacinto College an option to purchase the land. However, multiple lawsuits kept the deal from becoming official until last month, even though the transaction had strong support from residents and the business community.
"We are delighted to finalize this long-awaited purchase," said Beth Gomez, vice president of business services for the Mt. San Jacinto Community College District, in the statement. "This property can now be incorporated into our future planning process."
Environmental impact reports, which allow for development of a campus on the site, were completed last year, according to the statement.