Community colleges hold commencements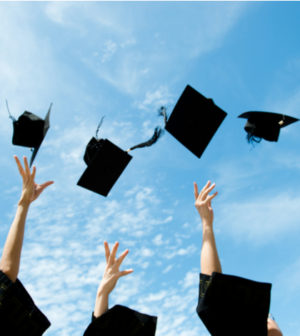 The three campuses that make up the Riverside Community College District held their commencement ceremonies yesterday.
Collectively, Moreno Valley College, Norco College and Riverside City College handed out 8,415 degrees and certificates, about 600 more than last year, according to a statement.
Students at Moreno Valley College received 1,640 associate degrees, about twice the number that were given out last year, along with 308 certificates. At Norco College, 1,732 associate degrees and 479 certificates were presented.
At Riverside City College, 3,408 associate degrees were handed out, along with 848 certificates. More than 1,500 students participated in the commencement ceremonies.