Convention Center opens restaurant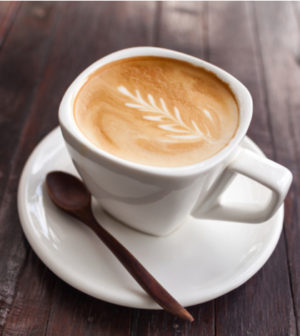 Ontario Convention Center has opened a Cafe Connect that will be open to the public.
The facility, in the convention center's main lobby, is open from 5 a.m. to 2 p.m. Monday through Friday, according to a statement.
"Why wait in line for almost an hour at the other coffee place down the street?" said Michael Krouse, president and chief executive officer of Ontario Convention Center, in the statement. "We have a beautiful, spacious area with Café Connect and the coffee is superb, so we decided to provide an option for our local community to enjoy a cup of coffee, breakfast, and lunch."
Specialty drinks include caffe latte, cappuccino, marocchino caldo, frappe al caffe, espresso tepesta and dammann iced tea.
The food menu includes breakfast sandwiches, yogurt parfaits, pastries, whole fruit, salads, pizza and lunch sandwiches, according to the statement.