CoreLogic names deputy chief economist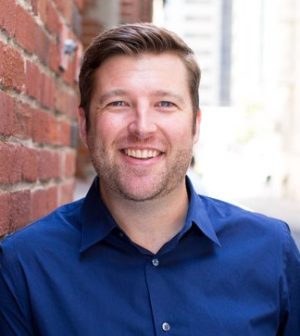 Ralph McLaughlin has been named CoreLogic's deputy chief economist.
Formerly the chief economist at Trulia, a website for home buyers and renters, McLaughlin will oversee economic research at CoreLogic while increasing the profile of CoreLogic's economic policy unit, according to a statement.
"Ralph is a terrific addition to the CoreLogic office of the chief economist," said Frank Nothaft, chief economist for CoreLogic, in the statement. "He is a highly-respected expert on the domestic real estate economy, and we are thrilled he is a part of our team."
McLaughlin appears regularly on radio and television and has been quoted in The Wall Street Journal, New York Times and trade publications, including National Mortgage News and HousingWire, according to the statement.