Corona gets grant to promote traffic safety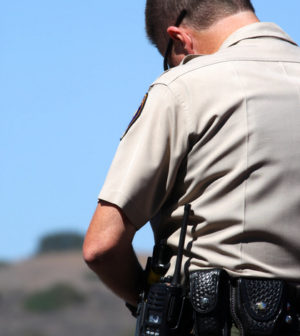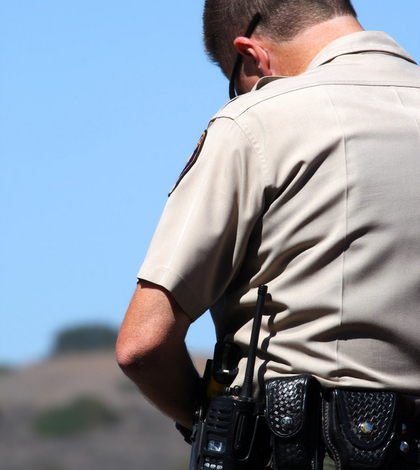 The Corona Police Department has received a $75,000 grant from the California Office of Traffic Safety, money the city will use to pay for a year-long effort – Drive 4 Life – designed to reduce traffic deaths.
The grant, which was announced last week, will be used to fund educational presentations, DUI checkpoints, DUI saturation patrols, bicycle and pedestrian safety enforcement and enforcement of seat belt and child safety enforcement laws, among other activities, according to a statement on the city's website.
Funds used to pay for Drive 4 Life originate with the National Highway Traffic Safety Administration.
After dropping to a 10-year low at the start of the decade, the number of persons killed on roadways in California has climbed nearly 17 percent, with 3,429 fatalities in 2015. Pedestrian and bicycle fatalities now make up nearly 25 percent of all traffic deaths statewide, according to the statement.