Corona names assistant city manager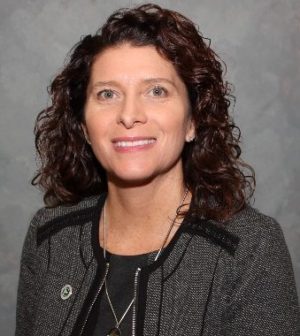 Michele Nissen has been named Corona's assistant city manager.
Nissen has spent the past seven years working in Eastvale, where she rose to become city manager, according to a statement.
She was also interim city manager, acting city manager, assistant city manager, public information officer and vice chairman of the planning commission.
In Eastvale, Nissen will oversee economic development, communications and public relations, as well as major projects and programs whenever needed.
She is scheduled to begin work July 9.
"We are delighted to have Michele Nissen join the Corona team as our new assistant city manager," City Manager Darrell Talbert said in the statement.  "Michele has a proven track record in community development, demonstrated by the success, growth, and major accomplishments in Eastvale."
More than 140 people, including 23 from outside California, applied for the position, according to the statement.