Correctional facilities to get high-tech health care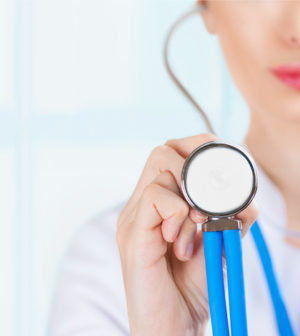 TeleHealth Solutions LLC has reached an agreement with Riverside University Health System – Correctional Health Services to establish a telehealth program for inmates in its correctional facilities.
The health system provides healthcare service to five jails or correctional facilities in Riverside County, all of which are managed by the county sheriff's corrections division, according to a statement released Tuesday.
Collectively, those facilities process about 55,000 inmates a year.
TeleHealth Solutions is based in Alpharetta, Ga. near Atlanta. It provides health-related services through a variety of technologies, including telecommunications. Its goal is to improve care and delivery, especially when doctor and patient can't meet face to face.
Neither the cost of the program, nor when it will be put into place, was announced.
"We are honored to partner with Riverside County," Ned Thurman, TeleHealth Solutions' chief executive officer, said in the statement. "Correctional facilities are increasingly turning to telemedicine to make healthcare more available to inmates because it enhances quality, reduces costs and improves safety.
"Telehealth allows detainees to see specialists and other providers who might not otherwise be available, and corrections officers aren't forced to transport individuals outside the correctional facility."