Costco opening date announced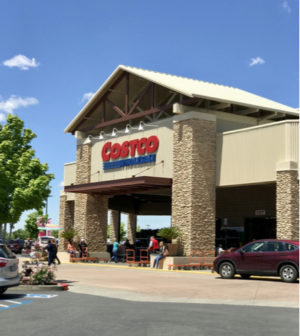 Costco will open its Eastvale store early this summer.
The store, the first phase of the planned 45-acre Goodman Commerce Center, will cover 158,000 square feet and include a service station and car wash, according to a statement on the city's website.
Grand opening is scheduled for June 28.
The much-anticipated project, which the city approved in November 2016, is expected to generate at least $1 million a year in sales tax revenue.
The store will be at 5030 Hamner Ave., between Interstate 15 on the east and Ontario on the west, according to the statement.