County, sheriffs' association reach agreement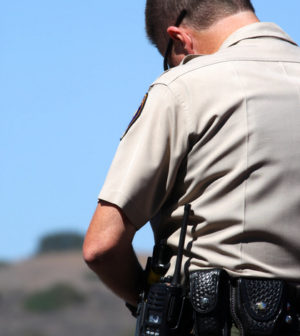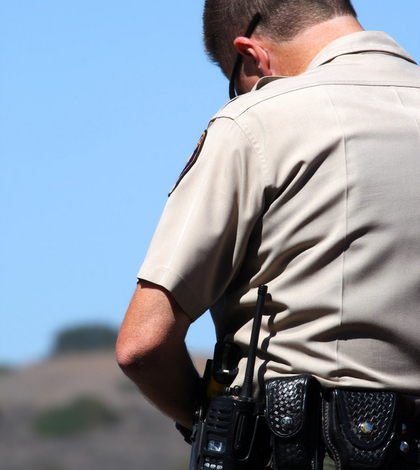 The Riverside County Board of  Supervisors on Tuesday approved an employment agreement with the Riverside Sheriff's Association, bringing deputies' salaries and benefits up to par with other Southern California law enforcement agencies.
The five-year agreement passed 4-1, according to a statement on the county's website.
Supervisor Jeff Hewitt cast the dissenting vote.
Jobs classified as law enforcement will receive up to 20 percent increases, and correctional officers will receive up to 13 percent increases, during the life of the contract.
Also, the county has agreed to pay more for health care for all job classifications, from $940 a month per employee to $1,400 a month. Those payments will also be phased in over five years. 
Total cost of the agreement is $145.7 million, some of which will be paid for by contract cities. 
"With neighboring counties increasing salaries and benefits for deputies, it became clear that we must increase compensation to be competitive with other agencies in Southern California," Board Chairman Kevin Jeffries said in a statement. "This agreement … provides the necessary terms to achieve staffing levels needed to maintain public safety."
The sheriffs' association's last contract with the county expired June 30, 2016.