Crafton Hills College names interim president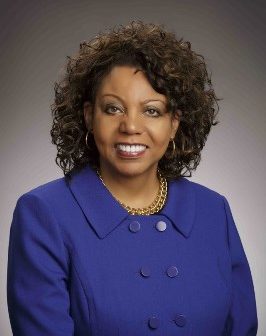 Audre Levy has been named interim president of Crafton Hills College in Yucaipa.
Levy  is scheduled to take over Aug. 10 and serve through the fall semester, according to a statement posted on the school's website.
A holder of five graduate degrees, Levy is coming out of retirement to take the position. She is a former instructor and counselor and most recently was president of Lone Star College Cy-Fair in Cypress, Texas.
"I am thrilled and honored to have the opportunity to serve as interim president for Crafton Hills College, a forward-looking institution that has rightly earned regional and statewide recognition for student success," Levy said in the statement.
Crafton Hills College is still looking to replace former President Wei Zhou and former Vice President of Instruction Kathy Bakhit.  Both were placed on leave last spring, and San Bernardino Community College District officials have declined to comment on their departure.