Crafton Hills College names president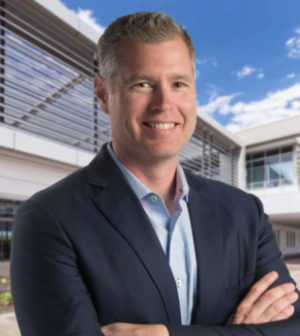 Kevin Horan has been named president of Crafton Hills College.
Chosen from among more than 50 candidates, Horan was named to the position earlier this month during a special meeting of the San Bernardino Community College District, according to a statement.
He is scheduled to assume office Jan. 7. Audre Levy will continue to serve as the school's interim president until the end of the current semester.
Horan spent the last 13 years with the Contra Costa Community College District board. He has served as director of campus affairs at Cal State East Bay's Concord campus, director of student affairs at Samuel Merritt University in Oakland and director of residence life/auxiliary services at Holy Names University, also in Oakland.
Crafton Hills College is in Yucaipa. Its student body tops 6,000 and it offers more than 50 academic and career education programs, according to the statement.