Credit union gives boost to "The Cheech"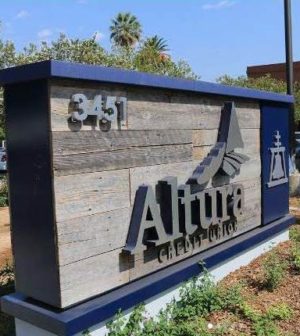 Altura Credit Union in Riverside has pledged $600,000 to the planned Cheech Marin Center for Chicano Art, Culture and Industry, which will be located at the Riverside Art Museum.
Marin thanked credit union officials for the pledge during a recent visit to downtown Riverside, according to a statement.
More than $3.1 million has been raised for the museum, which will house Marin's personal collection of 700-plus pieces of Chicano art. The collection has paintings, sculptures and photographs and is reportedly the largest of its kind in the United States.
During the news conference, the California Legislative Latino Caucus also announced a pledge of $22,500 to the project, according to the statement.