Crowfoot named water conference keynote speaker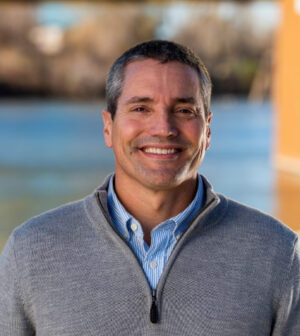 Wade Crowfoot will be the keynote speaker at the 2020 Southern California Water Conference, sponsored by the Baldy View Chapter of the Building Industry Association of Southern California.
Crowfoot is the state's secretary for natural resources. He was appointed to that post by Gov. Gavin Newsom in January 2019.
Crowfoot, a member of the governor's cabinet, is in charge of 19,000 employees, all of whom protect and manage California's resources. Those include forests and natural lands, rivers, waterways, coast and ocean, fish and wildlife, and energy development. 
The annual water conference brings members of the public and private sector together to discuss how to bring safe, clean drinking water to businesses and private citizens. This year's event, which will be held exclusively online, is scheduled to be held from 9 a.m. to 1 p.m. Aug. 14.