CSUSB gets grants for on-campus child care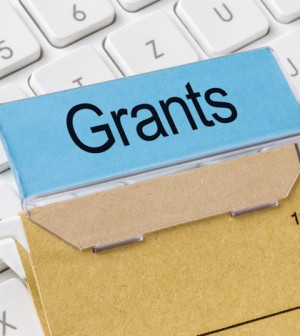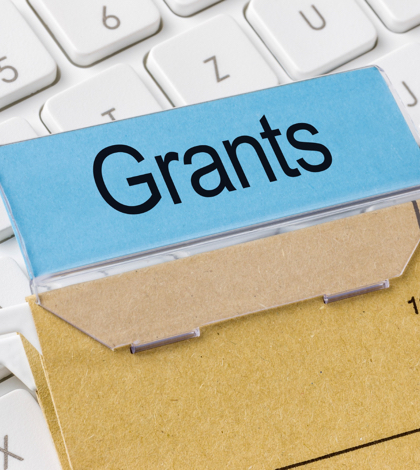 Two Cal State San Bernardino program's that help low-income students with child care have received a $1.2 million grant from the U.S. Department of Education.
The money, which will be distributed during the next four years, is earmarked for the university's Children's Center and Infant and Toddler Lab School, according to a statement.
"The big benefit is that [parents] have access to child care on campus for extremely low cost," said  Amanda Wilcox-Herzog, a psychology professor and faculty supervisor of the Infant Toddler and Lab School, in the statement. "This enables student parents to have the best care for their young children, on campus, while they attend class, study, and ultimately get their degrees."
The grant is a part of the education department's Child Care Access Means Parents in School program. Wilcox-Herzog oversees those grants at Cal State San Bernardino, which has now received the grants four times, according to the statement.