CSUSB graduate programs recognized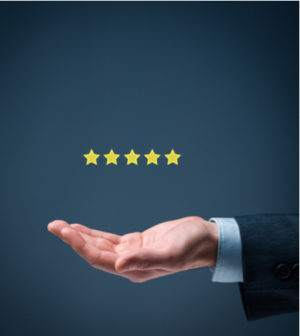 Several of Cal State University San Bernardino's graduate programs have been ranked among the best in the United States by U.S. News & World Report.
The school's part-time master's in business administration program, which is part of the Jack H. Brown College of Business and Public Administration, ranked 133rd out of 206 programs, according to the magazine's 2019 ranking of graduate schools.
Seven other institutions, including Cal State University Northridge and the University of Central Friday, were also ranked 133rd.
Cal State San Bernardino's social work program was listed 128th out of 220 colleges and universities. That tied the school with 18 other institutions of higher learning, according to the rankings, which were released earlier this month.
That program is housed in the School of Social Work, which is part of the College of Social and Behavioral Sciences.
The magazine's public  affairs rankings listed Cal State San Bernardino and its public administration department 108th – tied with 14 other colleges and universities – out of 155 competitors.