CVB Financial announces fourth quarter earnings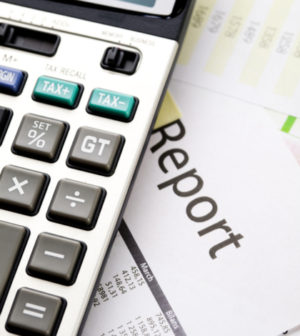 Ontario-based CVB Financial Corp., the holding company of Citizens Business Bank, reported net income of $51.3 million for the quarter that ended December 31, 2019, compared with $43.2 million for the fourth quarter of 2018. 
Earnings per share were 37 cents, up from 31 cents year over year, according to the company's fourth quarter report.
"Twenty nineteen was an extraordinary year for our company, highlighted by achieving record annual earnings of $207.8 million, a 37 percent increase over the prior year," said Chris Myers, president and chief executive officer of Citizens Business Bank, in a statement. "We also successfully completed the integration of the largest merger in the bank's history."
Myers was referring to the $900 million merger with Community Bank in Pasadena.
The fourth quarter of last year was the 171st consecutive profitable for CVB Financial, according to the report.