CVB Financial announces merger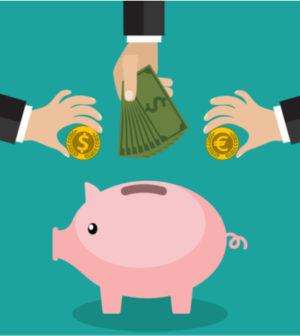 CVB Financial Corp. in Ontario, the parent company of Citizens Business Bank, has agreed to purchase Pasadena-based Community Bank for an estimated $878.3 million in cash and stock.
The merger was based on CVB Financial's closing stock price of $23.37 per share on Friday, according to a statement.
CVB Financial's total assets are expected to increase to about $12 billion as a result of the transaction, which was announced Monday.
Officials with CVB Financial also expect the company's earnings per share to increase by 12 percent in 2019. That figure doesn't include one-time transaction costs associated with the merger.
As of Dec. 31, Community Bank had an estimated $3.7 billion in assets, $2.7 billion in loans and close to $3 billion in deposits. The company has 16 branch offices in greater Los Angeles and Orange County.
"We are excited to be merging with a successful business bank that has been built customer by customer for the past 74 years," said Christopher D. Myers, CVB Financial's president and chief executive officer, in the statement. "Our combination with Community Bank provides us tremendous financial opportunity in terms of depth of talent, a strong and diverse customer base, and significant geographic overlap."
CVB Financial is the ninth-largest bank holding company based in California, with an estimated $8.3 billion in assets. Citizens Business Bank has 51 bank branches and three trust offices in Southern and Central California.
The merger, which is subject to shareholder and regulatory approval, is expected to be completed during the third quarter, according to the statement.