CVB Financial Corp. wins award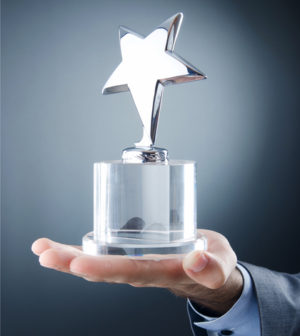 Ontario-based CVB Financial Corp has been named winner of the Spotlight Deal of the Year Award for its purchase of Pasadena-based Community Bank.
The transaction, valued at approximately $903 million, was the largest in CVB's history and one of the ten largest bank merger and acquisition deals in the country last year, according to a statement.
Community Bank had $3.7 billion in assets and 16 branch locations throughout the Greater Los Angeles and Orange County areas when the purchase was completed in August.
The Spotlight Award is presented by the Orange County chapter of the Association for Corporate Growth. It goes to a company that completed a significant merger or acquisition of a Southern California financial institution during the past year.
The award was presented Thursday during a gala event in Irvine attended by more than 500 business people. More than 100 companies were nominated for the 2019 Spotlight award.
CVB Financial is the holding company for Ontario-based Citizens Business Bank. It's the largest bank holding company based in California with more than $11 billion in assets, according to the statement.