CVB Financial earnings jump nearly $12 million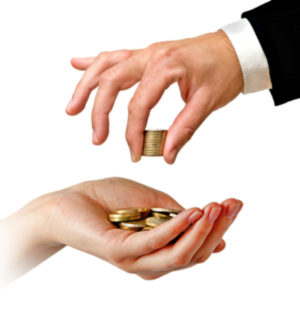 CVB Financial Corp. had net earnings of $50.4 million for the quarter that ended Sept. 30, a year-over-year increase of $11.8 million, according to data.
Earnings per share for the third quarter was 36 cents, up from 30 cents compared with the third quarter of 2018, the Ontario-based financial institution announced in its third-quarter report.
That marks the 170th consecutive quarter that CVB Financial, the holding company of Citizens Business Bank, will pay a dividend to its shareholders. The company also reported earnings of $156.5 million for the first three quarters of this year – $1.12 per share – its strongest nine consecutive months ever.
"Our financial metrics remained strong as we position our balance sheet for a continued flat or inverted interest rate yield curve," said Christopher D. Myers, CVB Financial's president and chief executive officer, in a statement." "Deposit rate pressure has mostly subsided but competition for loans is acute. We are well positioned to compete for quality loan relationships as our cost of funds is low and our operating efficiency is excellent."