CVB Financial has best quarter ever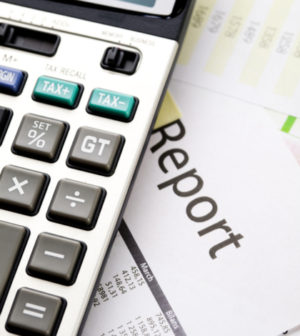 CVB Financial Corp. and its subsidiary, Citizens Business Bank, made record earnings during the second quarter.
CVB Financial reported net income of $35.4 million for the quarter that ended June 30, a $7 million increase compared with the second quarter of 2017, according to the quarterly report.
Earnings per share were 32 cents, up six cents year over year.
CVB Financial also reported net income of $70.3 million for the first six months of this year, an increase of $13.4 million – 23.5 percent – compared with the first half of 2017.  Earnings per share were 64 cents, up 12 cents year over year, according to the report.
In February, CVB Financial and Community Bank in Pasadena announced they had reached a merger agreement. That stock and cash transaction – which has been approved by shareholders but must still receive governmental approval – is worth an estimated $878.3 million, according to reports.