CVB Financial has best quarter ever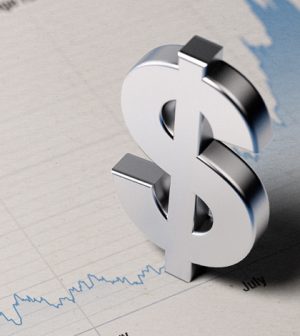 CVB Financial Corp. scored record quarterly earnings during the first quarter of this year.
The parent company of Citizens Business Bank reported a net income of $34.9 million for the three-month period that ended March 31, up from $28.5 million in the first quarter of 2017, according to a statement released Wednesday.
That was the strongest quarter ever reported by the Ontario-based company.
Earnings per share were 32 cents, a year-over-year increase of six cents.
In February, CVB Financial announced it had reached a merger agreement with Pasadena-based Community Bank, an $878 million transaction. CVB Financial officials expect the merger to increase its earnings per share next year by about 12 percent.
"I am pleased with our bank's continued focus on growing both earnings and assets," said Chris Myers, president and chief executive officer of Citizens Business Bank, in the statement. "Our executives are doing an outstanding job balancing the ongoing demands of running Citizens Business Bank and preparing for the merger with Community Bank."