CVB Financial has record quarter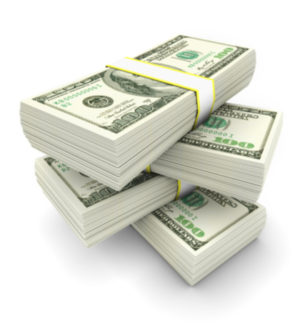 CVB Financial Corp., the parent company of Citizens Business Bank, has announced record earnings for the third quarter.
The Ontario-based financial institution had a net income of $38.6 million for the quarter that ended Sept. 30, an increase of $8.9 billion year over year, according to a statement.
Average earnings per share were 30 cents, up three cents from the third quarter of 2017.
On Aug. 10, CVB Financial completed its acquisition of Community Bank in Pasadena, so its third-quarter statement was bolstered by 51 days of post-merge activity.
As a result of that transaction, CVB Financial assumed $1.26 billion in non-interest deposits, while acquiring $2.7 billion worth of loans and $2.8 billion in total deposits, according to the statement.