Delinquent loans make a big jump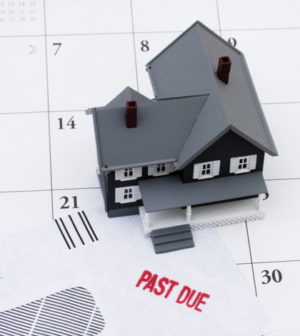 The number of delinquent loans in the United States grew to 6.1 percent in April, the highest level recorded since January 2016.
Early-stage delinquencies – 30 to 59 days past due – were at 4.2 percent, up from 1.7 percent exactly one year earlier, CoreLogic reported in its monthly assessment of the U.S. loan market.
Adverse delinquencies – 60 to 89 days past due – were at 0.6 percent, essentially unchanged year-over-year. Serious delinquencies – 90 days or more past due,  at 1.2 percent – and foreclosures at 0.3 percent also were effectively the same compared to one year ago.
"The resurgence of COVID-19 infections across the country has created economic uncertainty and leaves those who are unemployed concerned with their ability to make monthly mortgage payments," said Frank Nothaft, chief economist at CoreLogic, in a statement. 
In the Inland Empire, 7.1 percent of all loans in April were in early-stage delinquency, up from 3.5 percent exactly one year earlier. Serious delinquencies and foreclosures – 0.9 percent and 0.2 percent, respectively – were essentially static.