Discount chain to close stores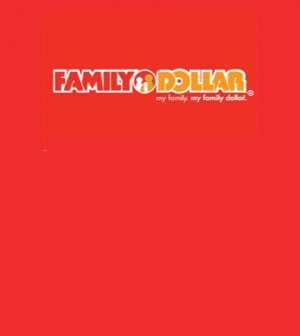 Family Dollar Stores Inc. will close 370 stores, cut staff and reduce the number of stores it plans to open, the result of lower-than expected second-quarter profits.
The discount chain, which operates about 15 stores in the Inland Empire, also said it plans to cut prices on about 1,000 items in an attempt to attract more shoppers, according to a statement released Thursday.
Higher-than-expected promotional costs, a cutback in spending by consumers during the holidays and severe winter weather throughout much of the country all contributed to the drop in revenues, according to the statement.
Family Dollar is also conducting a business review of its entire operation to find ways to increase efficiency.
The company did not release a list of stores that it plans to close, but said they will be older locations whose yearly sales are less than have the average per-store annual sale of $650,000, according to the statement.
Most of the closings are expected to happen during the next six months. When complete, the closings and staff reductions are expected to save the chain $40 to $45 million, according to the statement.
Family Dollar is based in Matthews, N.C. It operates approximately 8,100 stores in 46 states, according to the company's website.