Dodgers open refurbished ball field in Fontana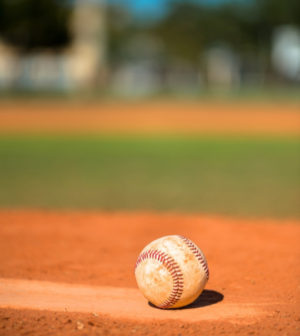 The Los Angeles Dodgers Foundation, the major league baseball team's official charity, in Fontana on Saturday opened the 51st Dodgers Dreamfield.
Dodgers relief pitcher Joe Kelly and third base coach and Dino Ebel, during a two-hour ceremony, helped unveil the playing field at Jack Bulik Park, 16581 Filbert Ave., according to a statement.
"Dodgers Dreamfield #51 … will provide children of all abilities a safe place to play baseball and softball," said Tiffany Rubin, the foundation's youth program director, in the statement. "The positive impact sports can have on a child's life is why we find it important to continue to improve communities."
Kelly and Ebel coached the field's inaugural game, a contest between two teams from the local Challengers Little League. 
The Dodgers' Dreamfield Foundations builds and refurbishes baseball and softball fields in underserved communities, so that young people will have a safe place to play and develop an interest in baseball.
Founded in 1995, the foundation is committed to developing 75 fields by 2033, which will be the Dodgers' 75th anniversary in Los Angeles, according to the statement.