Donation made to CSUSB business school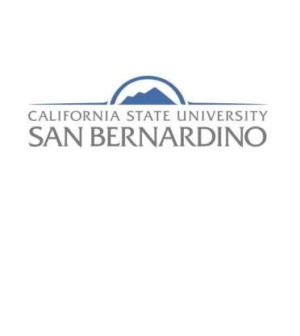 MUFG Union Bank Foundation has donated $110,000 to the Jack H. Brown College of Business and Public Administration at Cal State San Bernardino.
Foundation officials recently presented $60,000 to the Women's Business Center and $50,0000 to the Inland Empire Small Business Development Center, both of which are part of Jack H. Brown College, according to a statement on the university's website.
For about five years, the university and the foundation have worked to strengthen small businesses in the inland Empire.
The Women's Business Center promotes women-owned businesses in the Inland Empire, mostly through mentoring, business training and business counseling services. It also helps women-owned businesses with management and start-up issues.
The Small Business Development Center assists small businesses in several ways, including providing advice and low-cost training. It also presents the annual Spirit of Entrepreneurship awards, which recognize outstanding business performance and innovation in the Inland region, according to the statement.