Dorst-Porada appointee Ontario's Mayor pro tem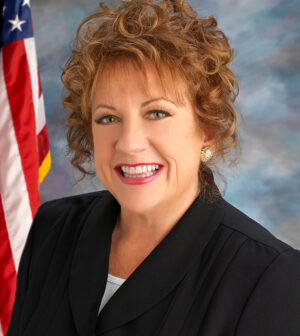 Debra Dorst-Porada has been named Ontario's Mayor pro tem for 2020. 
A 38-year Ontario resident, Dorst-Porada was elected to the city council in December 2008, according to a statement on the city's website.
"I am looking forward to working with my colleagues as we continue our work on making Ontario a premier city," Dorst-Porada said in the statement.  "Twenty twenty will be another great year with a number of projects being brought forth and many more coming to fruition – all for the benefit of our residents." 
A registered nurse for 39 years, Dorst-Porada is a board member with several entities. She was recently elected president of the Inland Empire Division of the League of California Cities.
"I am very confident that Mayor pro Tem Dorst-Porada will serve us well in 2020 as we work together to bring continued improvements to not only the city but into everyone's daily lives," Mayor Paul Leon said in the statement.