Downtown Riverside to get Hilton Hotel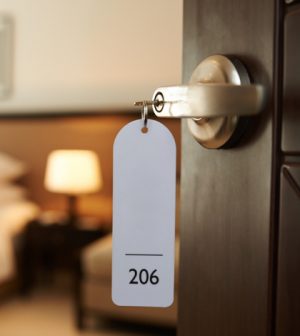 A one-time fire station in downtown Riverside will be converted into a 161-room Hilton Hotel.
The city council Tuesday approved a purchase and sale agreement with Greens Group in Irvine, the project's developer, according to a statement on the city's website.
Scheduled to open in two years, the seven-story project is one of several planned commercial developments that will generate sales tax revenue and create jobs.
It will also compliment the city's emerging arts and entertainment district, which includes the Riverside Convention Center, Municipal Auditorium and Riverside Art Museum.
"Downtown Riverside is in the midst of an investment boom that is preserving our historic architecture while also creating exciting developments like this," Mayor Rusty Bailey said in the statement. "The public investments the City made through the Riverside Renaissance continue to show dividends in the form of private investments like the Riverside Hilton."