Early holiday spending matches 2016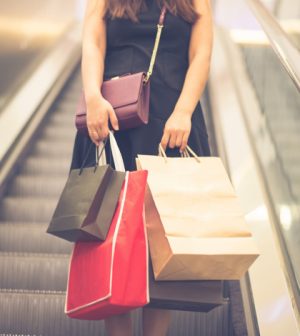 Seventy four percent of those who shopped on Thanksgiving Day-Black Friday spent as much or more than they did in 2016, good sign for the rest of this year's holiday shopping season, according to a report released Wednesday.
Also, 60 percent of the money spent by shoppers during that two-day period was spent on gifts for others, with the remaining 40 percent spent on items that weren't gifts, the New York-based International Council of Shopping Centers reported.
Seventy one percent of those surveyed said they purchased merchandise in-store, while 42 percent reported making an online purchase from a retailer with a physical store.
Thirty nine percent said they bought something from a pure online retailer, the report stated.