Eastern Municipal Water District receives two awards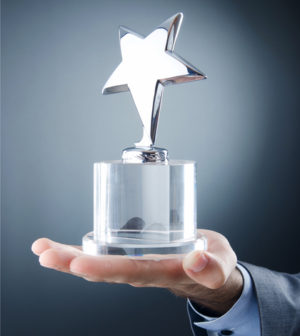 The Eastern Municipal Water District was honored recently by the California Association of Public Information Officials.
The district, which serves an estimated 827,000 people who live and work in western Riverside County, received two Excellence in Public Information and Communications awards, the top prize in each category, according to a statement.
EMWD was recognized for its water tax education and its healthy sewer campaign.
"Communicating with and educating our customers is a top priority," said district board president Board Ron Sullivan said in the statement. "The EMWD board is proud that the district has been recognized for its efforts to engage our communities and partners in understanding the services EMWD provides."
The association, better known by the acronym CAPIO, is a statewide professional organization that advances public sector communications through training, education and advocacy.