Eastvale decides not to form police department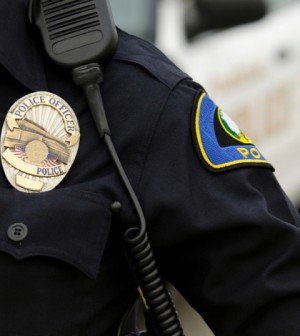 Eastvale will not be getting its own police department, at least not for now.
After one year of deliberation, city officials have decided to continue to contract with the Riverside County Sheriff's Department and not form its own police department "at this time," according to a statement.
Eastvale council members began contemplating an Eastvale Police Department after the sheriff's department projected a seven to nine percent increase in what it would charge the city for law enforcement.
The move was also considered because residents repeatedly asked for a stronger law enforcement presence in their city, which incorporated in 2010. Eastvale conducted a feasibility study, but ultimately decided against the move last month after the sheriff's department reduced its proposed rate hike.
Both parties will purse building a sheriff's department substation in Eastvale, according to the statement.