Eastvale names finance director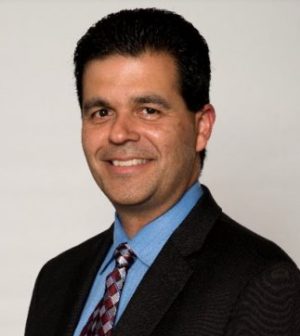 City of Eastvale
Ernie Reyna has been named Eastvale's first finance director.
Reyna, who is scheduled to take office Monday, was selected from among 27 applicants following a two-month nationwide search, according to a statement on the city's website.
"We are very pleased to have Ernie serve as the finance director for the city of Eastvale," City Manager Michele Nissen said in the statement. "He is an experienced professional with demonstrated creative leadership skills, and I am confident that he will help lead the City's Finance Department to the next level."
Reyna has worked in finance for more than 20 years. Most recently he was chief financial officer for the Western Riverside Council of Governments.
Eastvale incorporated in 2010. The finance director position was created during a recent staff reorganization, Mayor Clint Lorimore said.