Eastvale residents give their city a thumbs up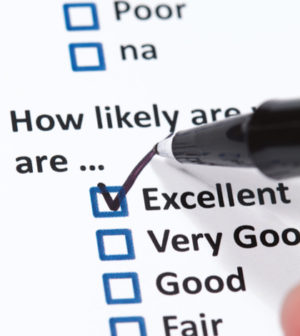 Eastvale residents seem to like where they live.
Ninety percent of its residents gave their city high marks for quality of life and said it's a good place to raise a family, according to the city's first Community Satisfaction Study.
The study, which the city council accepted Wednesday, was based on a random sampling of 1,178 residents. The survey dealt with a number of issues, including transportation, development, public safety and how well the city communicates with its residents.
Eighty two percent of the respondents said they're satisfied with city services, a majority said city staff are professional and helpful and 71 percent say Eastvale's top funding priorities should be street maintenance, upgrading intersections, and synchronizing traffic signals.