Eastvale to hold hearing on proposed church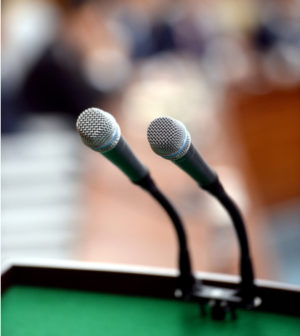 The Eastvale Planning Commission will hold a public hearing regarding a proposed church campus that would cover 124,000 square feet.
If approved, VantagePoint Church will be developed on 10.5 acres at the northeast corner of Archibald Avenue and Prado Basin Park Road, according to a statement on the city's website.
The project will include a two-story house of worship that will cover 67,800 square feet and accommodate 1,200 people.
It will also have a 16,800-square-foot worship building for students and a 42,100-square-foot classroom building for children.
City officials have indicated they do not believe the project, which will be built in two phases, will cause environmental damage.
The meeting is scheduled to start at 6 p.m. March 21 at Rosa Parks Elementary School, 13830 Whispering Hills Drive. For more information visit www.eastvaleca.gov.