Economy adds 1.8 million jobs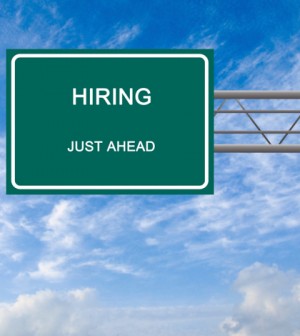 U.S. employers added 1.8 million jobs in July, the third straight month of improvement for the nation's struggling job market.
Last month's job gains was a sold number that exceeded the expectations of some economists, but it was not close to the 4.8 million jobs added in June, the Bureau of Labor Statistics reported.
Unemployment fell to 10.2 percent, just above the 10 percent that was reached in October 2009, the height of the Great Recession. The U.S. economy remains down 13 million jobs because of COVID-19.
The number of people working part-time rose by 803,000 to 24 million last month. The Department of Labor defines "part-time" work as anything less than 35 hours per week.
About 2.9 million jobs were lost permanently last month, roughly the same as June, according to the bureau's monthly report on the U.S. housing market.
"It's good to see the economy improving a little bit even before we get a vaccine," said Jay Prag, professor economics at the Drucker School of Management at Claremont Graduate University, "I guess that's probably the most encouraging thing about this report."