Economy continues to add jobs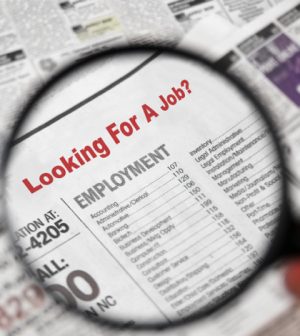 The  U.S. economy added 103,000 non-agricultural jobs in March, a solid number but below the jobs numbers posted in recent months, according to data released Friday.
Unemployment was at 4.1 percent – a 17-year low – for the sixth consecutive month, while wages rose only slightly, the U.S. Bureau of Labor Statistics reported.
Approximately 6.6 million people were out of work last month, virtually unchanged from February.
About 326,000 jobs were added in February. During the first quarter, job growth averaged about 202,000 per month.
President Trump's threatened tariffs against China, which have jolted the stock market, don't appear to be impacting the job market.