Esri announces partnership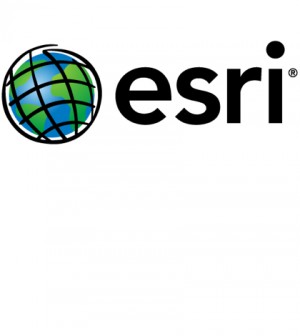 Esri, the Redlands company that designs geographic information software, has partnered with Saint Louis University, long known for its commitment to geospatial research.
The private university in St. Louis recently founded the Geospatial Institute, which encourages students and staff to explore ways that GIS technology can provide insight into issues affecting the world today, according to a statement.
Those issues include climate change, access to food and clean water, and economic stability. Esri will collaborate with the school to advance programs focused on these and other areas of global concern.
"Saint Louis University is thrilled to partner with such a world-class company like Esri," said Fred P. Pestello, president of the university, in the statement. "With SLU's Geospatial Institute, we are excited to team our expertise with Esri's experience to create security solutions for critical customers."