Esri offers help in Coronavirus outbreak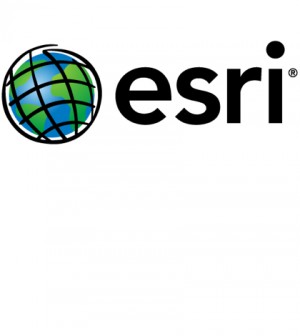 Esri is making its software available to any public and private organizations that are fighting the Coronavirus pandemic.
"Esri has always prioritized assisting communities during large-scale emergencies and natural disasters," said Jack Dangermond, Esri founder and president, in a statement. "For the past 25 years, our Disaster Response Program provides data, software, configurable applications, and technical support for emergency operations. 
"We consider it part of our mission to provide these services free of cost during this time of national crisis."
The Redlands company, a global leader in geographic information system software, has established a HUB site that provides essential data, including case locations and social vulnerability, that communities and health organizations can use when responding to the outbreak.
For more information visit esri.com/disaster.