Esri to host conference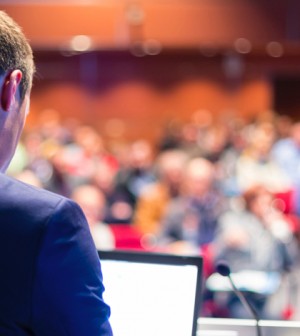 Redlands-based Esri, a global leader in spatial analytics, will host its 37th annual Esri User Conference July 10-14 at the San Diego Convention Center.
Attendees will hear remarks from leaders in the software industry and have an opportunity to meet with more than 350 Esri partners and startups, according to a statement released Thursday.
Author and theoretical physicist Geoffrey West will discuss his latest book, Scale: The Universal Laws of Growth, Innovation, Sustainability, and the Pace of Life in Organisms, Cities, Economies and Companies.
Esri's software is used by more than 350,000 organizations worldwide, including most national governments and several of the world's largest cities. About 75 percent of all Fortune 500 companies and more than 7,000 colleges and universities use software designed by Esri, according to the statement.
For more information on the conference, and to register, visit go.esri.com/pruc.