Event will promote entrepreneurship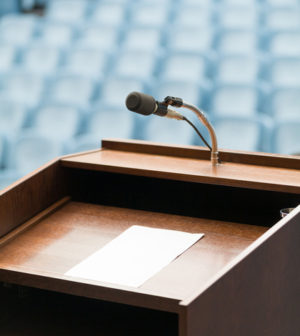 Riverside is scheduled to hold Techstars Startup Week Sept. 25-29.
The inaugural five-day downtown event will give local entrepreneurs an opportunity to learn from chief executive officers, inventors and investors who started or helped start their own business, according to a statement on the city;'s website.
Speakers will include Jack Dangermond, chairman and chief executive officer of ESRI, the mapping software company, Jason Calcanis, author and an investor in Uber and Airbnb and Gourdon Bourns, chairman and chief executive officer of Bourns Inc., the Riverside company that makes automobile electrical components.
"Launching our first Startup Week is a huge step to promoting our region as a destination for startup activity," Mayor Pro Tem Jim Perry said in the statement. "I'm excited to see the ideas and future businesses that eventually matriculate from such an effort."
Anyone wishing to attend but must register at: http://riverside.startupweek.co. Because some sessions have limited seating, early registration is recommended.