Fall Festival to be held in Victorville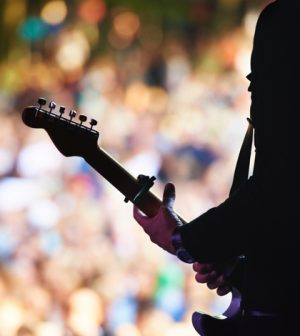 The High Desert's largest street fair is once again coming to Victorville.
The city's 18th Annual Fall Festival is scheduled to be held from 11:30 a.m to 6:30 p.m. Saturday in front of city hall, 13343 Civic Drive, according to a statement.
This year's opening ceremony will include dedication of the Legacy Courtyard, which will include custom commemorative bricks and a statue called "For The People."
More than 15,000 people are expected to attend this year's event, which will include live entertainment, children's rides, a mobile skate park, book fair, food court and beer garden.
More information about the Victorville's Fall Festival can be found at VictorvilleCA.gov/FallFestival and in the event section of the city's Facebook page at www.facebook.com/CityofVictorville.