FedEx distribution center in San Bernardino sells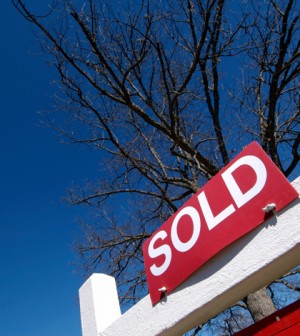 A "last-mile" distribution center in San Bernardino that is fully leased to FedEx has been sold.
Gateway 5 Building South covers 143,327 square feet at 945 S. Sunnyside Ave., according to a statement.
A fund sponsored by CBRE Global Investors bought the building for an undisclosed sum. Names of the buyer and seller were not disclosed.
The building is close to Interstate 10 and is within a short driving distance of Ontario International Airport and San Bernardino International Airport, the latter being less than two miles away.
CBRE Global Investors is an independently operated affiliate of CBRE Group Inc. Based in London, it is a worldwide real estate management firm with a $106.2 billion portfolio as of last September, according to the statement.