First hour at Stater Bros. now for seniors only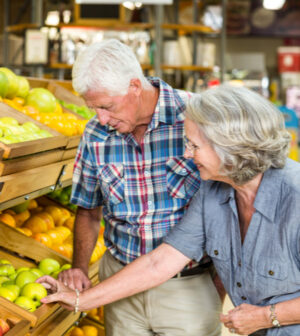 Beginning today, Stater Bros. will allow senior citizens to shop exclusively between 7 a.m. and 8 a.m.
The move will give people 65 and older the chance to shop in a safer and less crowded environment, according to a statement.
"The [federal] Center for Disease Control has reported that seniors are more vulnerable to the Coronavirus," Stater Bros. Chief Executive Officer Pete Van Helden said in the statement. "We are now able to safely open our doors an hour earlier to offer an exclusive shopping experience for our seniors."
Stater Bros., the largest private employer based in the Inland Empire, operates its stores from 7 a.m. to 9 p.m. seven days a week.
Earlier this week, the San Bernardino-based supermarket chain announced it was giving its employees a $2-an-hour-raise in recognition for their extra work during the COVID-19 crisis, which the company called "unprecedented."