Fontana to hold yearly arts festival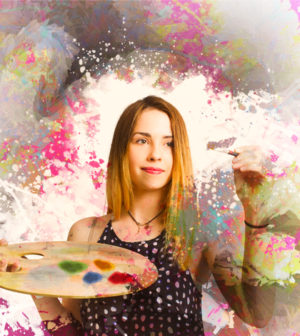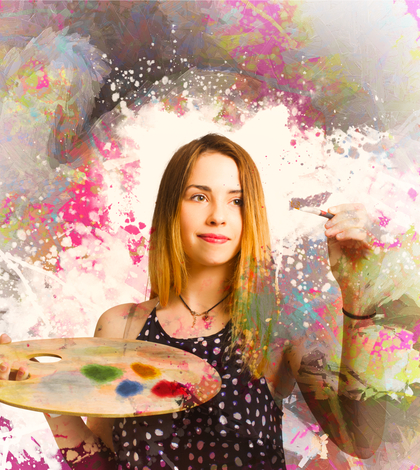 Fontana will host its 11th Fontana Arts Festival annual July 27.
The free festival, which will feature the work of more than 50 local artists, will be held from 5 p.m. to 10 p.m. at Fontana Park, 15556 Summit Ave., according to a statement on the city's website.
Interactive demonstrations of calligraphy, ceramics, screen printing, crocheting and jewelry making will be held, along with workshops on several subjects, including music, acting, dancing and art.
People dressed as Greek statues and other familiar artistic images will roam the park. Attendees may also purchase work from local artists while enjoying a variety of foods and beverages.
Scheduled performers include The Wiseguys Big Band, Limonadas Dance Company, Taiko Project, the LA Choreographers and Dancers and the Secret Jazz Band, according to the statement.
For more information contact the Fontana Art Depot Gallery at (909) 349-6975 or visit https://www.fontana.org/160/Fontana-Arts.