Food product company to expand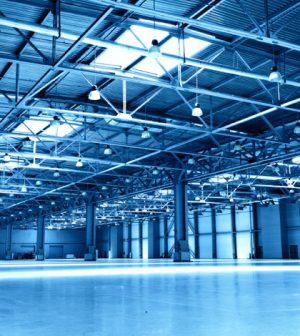 A Mira Loma-based manufacturer and distributor of high-end food products is expanding.
Magnolia Foods has leased a 120,576-square-foot industrial building at 1450 Alder Ave. in Rialto, which is part of a new business park that is within the Renaissance project, according to Voit Real Estate Services, which helped negotiate the transaction.
The owner of the building is a private investment group.
An estimated 75 people will work there.
The building was developed by Danbe Partners LLC in Los Angeles, an investment and management advisor that also builds industrial projects in Riverside and San Bernardino counties.