Formers Colonies defendant files suit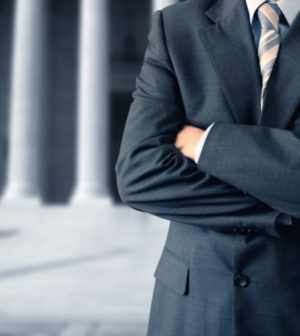 One of the four men acquitted in last year's Colonies Crossroads corruption trial has filed a lawsuit against San Bernardino County District Attorney Mike Ramos, alleging malicious prosecution and other civil rights violations in connection with the case.
Former Assistant Assessor Jim Erwin filed the $25 million suit Wednesday in U.S. District Court in Riverside, said Raj Maline, Erwin's attorney.
The suit also names Deputy District Attorney Lewis Cope, Supervising Deputy Attorney General Melissa Mandel, former Assistant District Attorney Jim Hackleman, former Attorneys General Kamala Harris and Jerry Brown as defendants, among others.
Erwin, Rancho Cucamonga developer Jeff Burum, former Supervisor Paul Biane and  Mark Kirk, former chief of staff to former Supervisor Gary Ovitt, were all charged with multiple bribery and corruption counts in connection with the development of the Colonies Crossroads, the commercial development in Upland, and an accompanying residential project.
Erwin, who was tried separately, had all charges against him dropped after his jury was unable to reach a verdict. One month before, Burum, Biane and Kirk were acquitted of all charges.
What began as the most hyped political corruption trial in the history of San Bernardino County, if not all of California, ended without a single conviction.
Burum and now Erwin have filed suits seeking damages, as has the investment group in the project Colonies Partners, alleging damage to its reputation as a result of the trial. Kirk and Biane have said they will file suits as well.
Because federal court tends to move quicker, Erwin's suit could be heard soon, Maline said.
"We're ready to go to court quickly if we have to," Maline said.